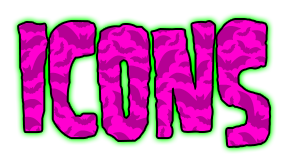 This page is image-heavy and might take a minute to load.
In late 2019 I tried my hand at Dreamwidth & tried to emulate the old avatar styles I'd loved from 2007-2009 Livejournal. Here's what I came up with. These icons are also available for download/use from my Dreamwidth community, or rebloggable on Tumblr.
Icon tables generated by Chlor's Dreamwidth Icon Table Generator.