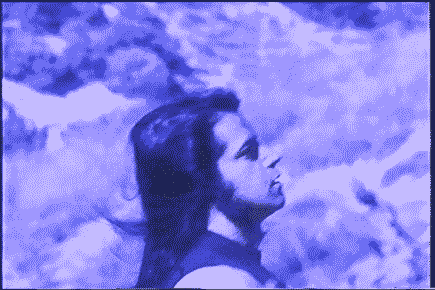 ---
Welcome to my Danzig shrine!
If you're looking for
Danzig (the band)
click here.
Is it surprising that my favorite boomer &
favorite boomer to mock
gets his own page? Absolutely
the fuck not
. (Though I'll admit,
this is centered around 90s & earlier Danzig.
)
Anyways.
Regrettably, I unironically enjoy Glenn Danzig even when he's giving bullshit interviews at 66.
I already have a Danzig band page
but it's kind of hard to narrow Danzig down to just one project, or pick one as my favorite.
Misfits.
Samhain.
Really bad porno comics.
Titty eyeball movives.
Kitty litter memes.
Where there's a will, there's a 'Zig.
navigation:
Shrines home
|
Danzig (the band) shrine
|

Danzig memes
|
Magazine pin-up gallery
---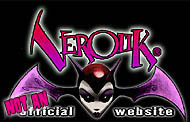 The Misfits
were one of my first favorite bands growing up,
(& have continued to be for the last 20yrs)
and cuz music is absolutely
special interest territory
for me that means I started digging through their discography, and anything I could find about band members past & present
pretty early
. (Even though I didn't get into
Danzig's
solo work until I got more into metal as a teenager.) I'd been gifted
Hidden Lyrics Of The Left Hand
(by a friend that assumed it was
just
Misfits related) as a
comic book & horror-loving highschooler
, and pored over it for what seemed like weeks.
Things kind of just snowballed from there.
A few years ago
I was digging through music that I'd found comfort in in the past, & ended up down that same
werewolf infested
rabbithole again.