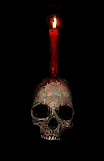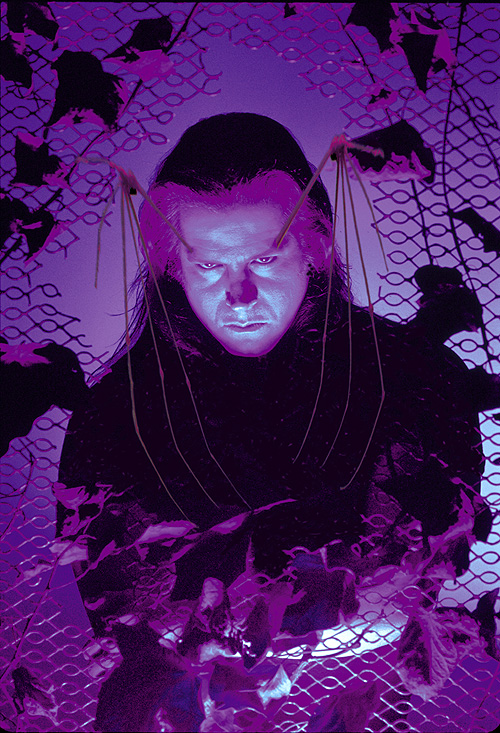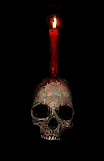 This shrine is split into two sections - Danzig the band, and Glenn Danzig the person.
It's a little confusing, but that's my fault for deciding I needed to make 666 Danzig pages I guess.
Band pages: Danzig flyers | Misfits | Samhain |

Danzig (the band) | Danzig flyers |
Glenn Danzig: Danzig (the person) home | Magazine pin-up gallery | Memes
Other stuff: Misfits/Samhain tumblr - Rarely updated, but yknow.

back to shrine index